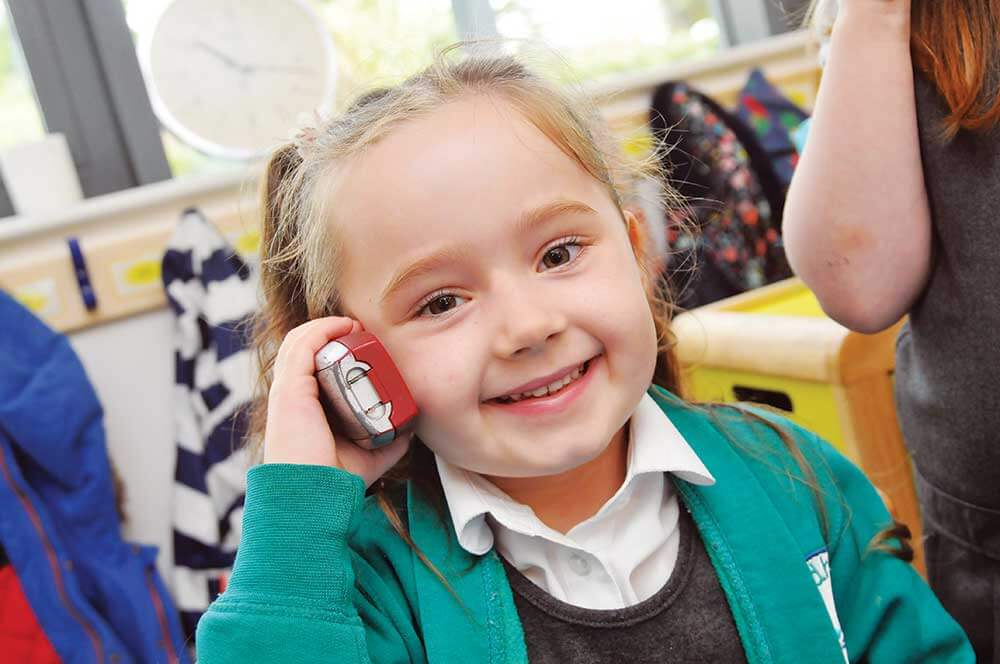 Welcome to reception
In Reception we provide a stimulating and exciting environment where the children have access to both indoors and outdoors every day.
We encourage and develop happy, engaged and independent learners. We work and play very hard every day, with a mixture of whole class, small group, 1-1 and individual activities which can be adult or child led. We always have lots of fun and we do like to get messy at times!
We value the contributions, achievements and views of all the children and celebrate these through circle times, celebrating events and festivals.
We develop positive partnership with all parents as this promotes a smooth transition into school and helps us to build upon your child's interests. We plan our topics from your child's interests and through daily assessment we incorporate what your child needs to achieve the next steps in their learning.
We promise long lasting, happy memories of their time in Reception.
Highlights for this half term…
Making new friends
Christmas Celebration
Starting PE lessons
Gingerbread man decorating
Christmas Dinner

Visits to the Library

Exploring our new environment
Becoming independent learners.
Learning about Wonderful Me and why we are all so special.
Developing our Growth Mindset
 Things to look forward to…
Reading exciting new texts
Telling 'Helicopter stories'
Exploring Autumn and going on a leaf hunt!
Adventuring along our learning journeys learning to read and write
A visit from Father Christmas.
Having lots of fun and trying lots of new activities and experiences in Reception.