A message from the Headteacher: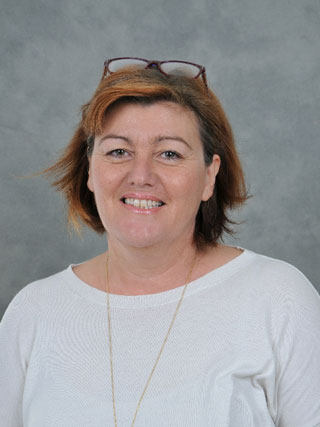 On behalf of all of the staff and governors, I would like to extend a warm welcome to our friendly, hardworking school.
Here at Broadheath Primary School, we have a clear vision for our school and the education of our children. We want everyone in our community to thrive and grow. We work in partnership with parents to nurture well-rounded, confident children, ready to embrace the challenge of tomorrow and find success and fulfilment in the future, so that together we will fly
Thank you for visiting our website.
Mrs Kirsten Lyde
Headteacher