Welcome to the Governors Page
Our focus for this year is around maintaining high standards throughout and providing a modern, inspirational facility to enable us to be the best that we can be.We continue to closely monitor academic progression across the school.
We continue to closely monitor academic progression across the school.
We are champions of the school and wholeheartedly support our vision for the future,
Believe –  Practise –  Succeed.
"TOGETHER WE WILL FLY"
Mrs Susan Douglas
Chair of Governors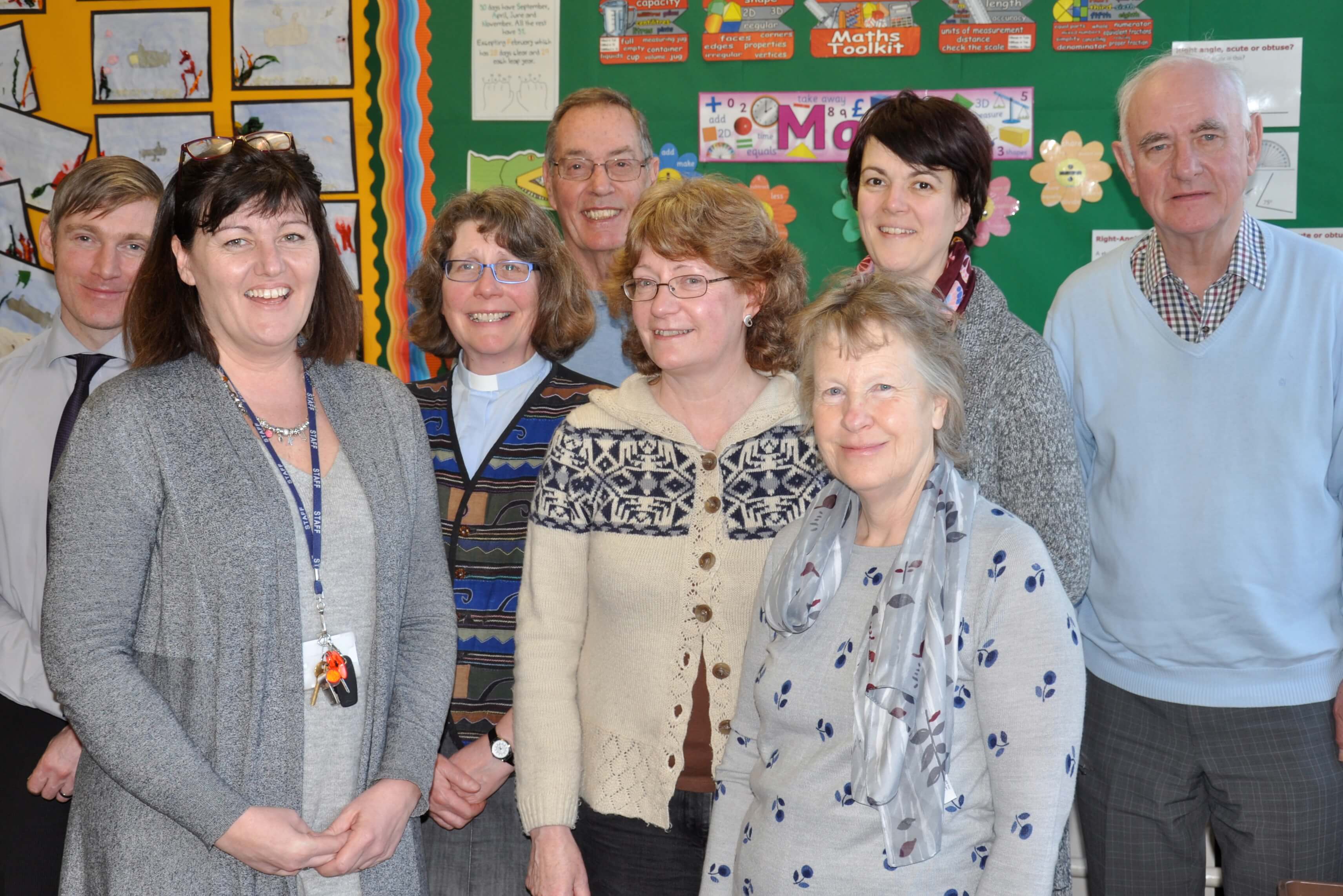 What have Governors been up to this term (Jan - March 18)
Governors come into school for regular meetings, at least once a term, as well as the termly governors' meeting. This term, they have been extra busy supporting the Head and staff as the builders are still on site completing the new classrooms.Governors' health and safety team do regular walks around the school and raise issues, for example, things that need fixing short term, as well as talking about more expensive repairs that are needed. This team brings a fresh pair of eyes to the school building, and they make sure they look in every nook and cranny, inside and out! Governors have donned a hard hat and hi-vis jackets several times to check out the new building.
Hayley Fallon-Bond works for a national bank, and the bank enables its employees to do voluntary work in the community, bringing their skills to the school and community. This term Hayley has been buddying up with the office staff to make suggestions on how to use time efficiently. She is also helping the school move to internet banking, including contactless payments, using her finance know-how.
Jo Nobbs has been coming into school to help with reading, listening to individual children read. Jo is our link governor for English.
Martyn Bratt brings his technical skills to school to help with IT. This term he has been able to spend some time with the IT technician so he better understands the schools set-up and is supporting the longer term IT strategy.
Janice Whatley is our maths link governor and has been in school working with our lead teacher [Bev's title?]on maths.
Jo, Amy and Susan went to the Broadheath Community open day at school, where the plans for the community centre were on show, along with displays and information from groups using the school. Our local MP Graham Brady was also at this event, raising awareness of the school and the community centre.
Regards,
Susan Douglas
Chair of Governors for Broadheath Primary School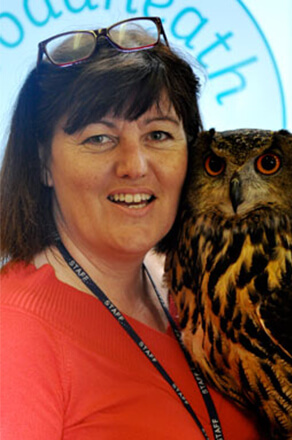 Mrs K Lyde - Headteacher
I am privileged to be Headteacher/Governor of Broadheath Primary at such an exciting time in the life of the school. I embrace the challenges we face and the future that we are building for all of our children. I feel incredibly lucky to have a great team of caring staff around me and our Governing body is absolutely key to this.
As a whole school community we have a clear vision and are determined that all our staff and every child that we have in school will be the very best that they can be.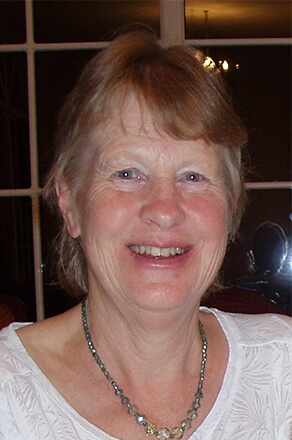 Dr Janice Whatley
I took on this role on because I have an interest in education as the key for our future citizens, so when asked through St Alban's church, I decided to accept.
IT
I am a lecturer in Information Systems, now partly retired and working a few hours a week at Manchester Metropolitan University, where I support computer lab sessions and help source projects from local organisations for our second year students. As a Fellow of the Higher Education Academy, I have a keen interest in pedagogical ideals, many of which do translate from higher education to primary education.
As a Christian I will always try to promote these values. My interests include playing golf and badminton, baking and handicrafts.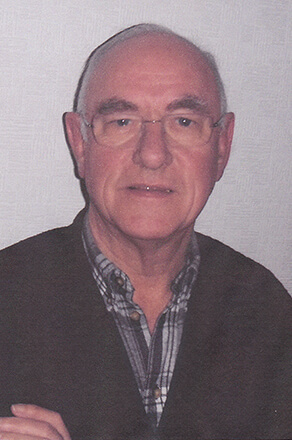 Mr John Watson
I have now retired having  spent 52 years running a small company in the construction industry, this is an ideal opportunity for me so that I can put something back in to the community.
I have served on the Regional and National Associations of my sector of the construction industry, spending 2 years as President. I am currently vice Chairman of the Governing Body at Stamford Park Infants school in Hale. My interest s are cricket, (life member of Lancashire), Manchester City (season ticket holder) and Scottish rugby.
I am Chairman of Bowdon Bowling Club and captain of the Club's team in the league, I am also Chairman of Bowdon Community Association. In addition I am chairman of Bowdon conservatives which led to my appointment as the Local authority representative on the Governing Body.
After running a business for many years, I can easily apply my admin skills and share my experience of the Construction Industry which will no doubt be put to good use for the new build.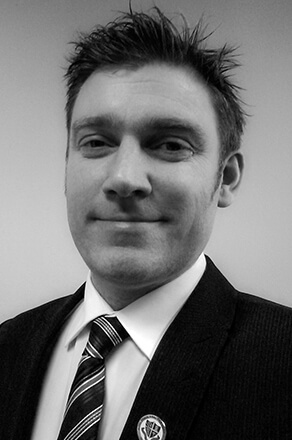 Mr Martyn Bratt
IT
I have been a co-opted governor at another primary school in Eccles for a number of years, and was invited to be so on account of my IT background as the Network & IT Resources manager at Xaverian Sixth Form College. As part of my role at Xaverian, I'm required to report to the Senior Management Team and the college's own board of governors on a regular basis, so I have a reasonable amount of experience working with governors from both sides of the table. When the position for a parent governor at Broadheath was advertised, I felt it would be a great opportunity to contribute to the development of the school with any of the skills I possess that might be relevant. I enjoy the outdoors and am a keen photographer and cyclist, I run a bike club at the college on Wednesday afternoon enrichment slots teaching students how to ride Mountain Bikes and BMX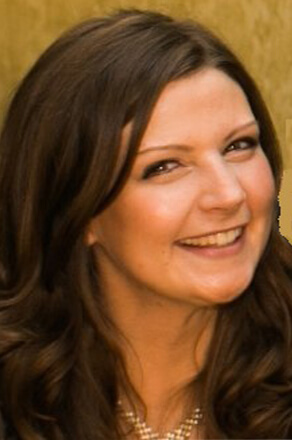 Mrs Hayley Fallon Bond
Finance

After expressing interest in becoming a school governor through my employer, Lloyds Bank, I was asked to become a co-opted governor at Broadheath Primary School in 2017. Having grown up in and recently moved back to the Altrincham area I was keen to get involved in the community and put skills learnt in my professional career to use. I have worked in the banking industry for the last 8 years where my role involves helping companies understand and manage their financial risks. Since becoming a governor at Broadheath I have been impressed with the progress the school is making, their  strategy for the future and most importantly the children themselves and I look forward to contributing to the development of the school at this key point in time.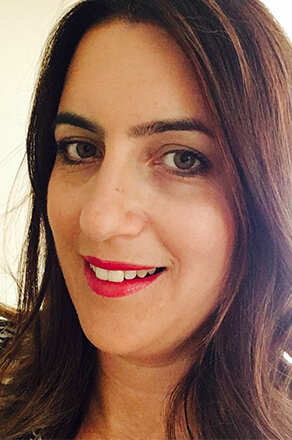 Mrs Jo Nobbs
As a parent to two children in the school I wanted to get involved more in the running of the school.  In particular I am interested in how the school can engage with parents and the local community and further establish BPS at the heart of the local community.  With the excellent academic, holistic and environmental aspirations that the school has I am keen to support the Senior Leadership Team in making BPS the first choice school for local parents.
My professional background is 20 years working as a Senior Leader within the NHS.  For 8 years I was Business Group Director for Child and Family Services at a Foundation Trust in Greater Manchester.  As part of this role I was responsible for providing women's and children's services and integrating health and local authority services together to get the best outcomes for children and families.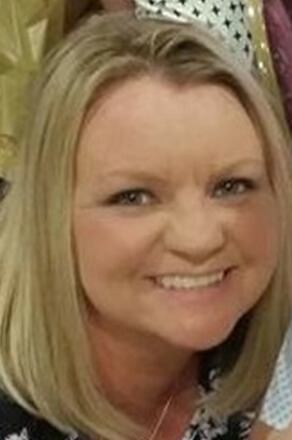 Mrs Jennie Beech
I have been a Governor for 6 years now and thoroughly enjoy this role. It is very interesting to be a part of this team, working together for the greater good of the school.
Safeguarding / Pupil Premium
In my spare time I enjoy watching ice hockey, a great family friendly sport. I'm also a keen reader and love visiting zoos with the family!
During the day I work alongside my husband as we are both childminders, which we find very rewarding, we enjoy seeing the children blossom and support Broadheath Primary School at every opportunity.
I am excited about their vision for the future and want to continue to support them as much as I can.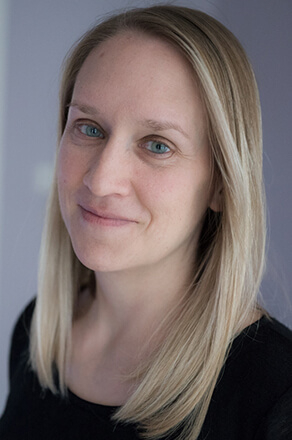 Mrs Lyndsey Buckley-Ratcliff
My son is currently in Reception at Broadheath Primary, however I have been a Governor since 2011 when my daughter attended the school.
I was elected onto the Governing Body as a Parent Governor, I am now a Co-opted Governor. I undertook the role of Parent Governor because I felt it was important to be involved in, and contribute to the school where my child was being educated.
Science
I work as a Graphic Designer for an Intranet Software Development company, with over 18 years' experience working in the internet/intranet industry.
As well as being on the Governing Body, I am an FA qualified football coach, currently managing my daughters under 12s team at Broadheath Central Football Club.
I am committed to supporting the continued growth and success of our school.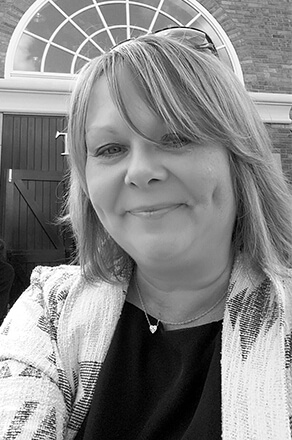 Mrs Roz Ford
I became a co-opted Governor in 2014 on the Finance & Staffing Committee.  I signed up to being a Governor as I wanted to be involved in supporting Broadheath Primary School in any way I could. I run my own business and undertake an assortment of office and contract work, I have a wide range of experience and knowledge that I bring to the Governing body. I am also an active member of the PTFA, where we continue to support the school and raise funds.  I enjoy Amateur Dramatics and I am an active Member of a local society where I regularly perform in both plays and musicals. I also squeeze in all of the ferrying around for my daughter and friends whenever I can.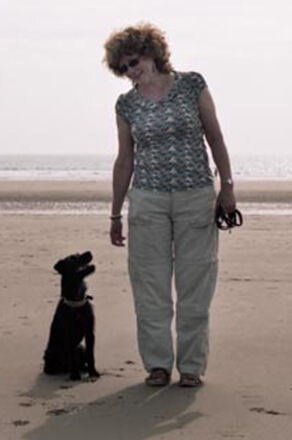 Mrs Susan Douglas
A couple of years ago staff were encouraged to do volunteering in the community as a way of contributing to local needs. I was looking for a volunteering opportunity when Ian Golding, our previous Chair, suggested I became a governor. Ian convinced me I had the sort of life skills and professional skills that would be useful as a governor.
I used to work in Children's Services at Manchester City Council and I did a lot of work for children and young people, such as commissioning services and making sure tax payers money was spent on things young people wanted, not what adults thought they needed. I now work at the Department of Education on a HR project to do with upskilling staff, learning and development.
We have a great team of governors at Broadheath and I am proud of all the work they do. Governors work with staff to ensure that teaching and learning are the best they can be so that all our children reach their full potential, but also that they enjoy school and are happy and safe. I am particularly proud of the way the governors responded to the need for a new building, which is a huge challenge for everyone, including early on attending several extra meetings and pouring over the plans to make sure the new space is what is needed.
On a personal note, my two boys are now grown up and its interesting as a parent to see the challenges they face as young adults. One went to university and is now working in IT and the other dropped out of uni and wasn't able to settle to anything for a while and became quite unwell. He is now fine and is an apprentice. I've learnt that your children's lives are their own and they never do what you expect, when they are 5 or 15 or even 25! The thing we do both at school and as parents is to show them how to deal with life and all its challenges, so they learn the skills and the attitudes to see them through.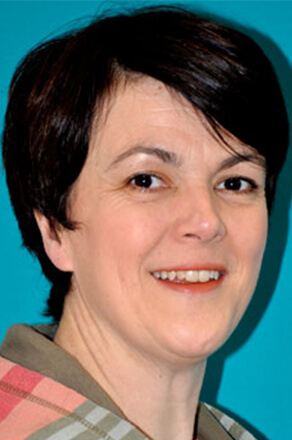 Mrs Vicky Erskine
SEN
I've been a Teaching Assistant and Governor at Broadheath Primary School for over seven years now. I became a Governor whilst my children were attending the school as I wanted to become more involved with the school; I was offered the opportunity to become a Governor and have thoroughly enjoyed being a part of the Governing Body supporting the school through a variety of changes and growth. I have a vested interest in the school's continuing growth and success, I feel passionate about helping shape its future, with the school at the heart of our local community. In my spare time I enjoy spending time with my family, horse riding, going out with friends and reading when I get a minute.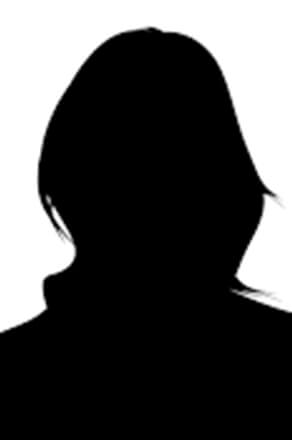 Rev Helen Scarisbrick
I was very pleased to be asked to be a Governor of  Broadheath Primary School. As Vicar of St Alban's Church, Broadheath since 2009 and very much a part of what's happening round here, I have a keen interest in all that builds up the life of our local community and feel it's a privilege to serve and encourage our local School – an important part of this community.  Having been a Primary School teacher myself before becoming a Vicar, I have some experience of the life of a school and its development. I also welcome the opportunity to get to know the children and spend time with them during assemblies or at other times and to welcome them when they visit St Alban's. In my spare time I enjoy being with my family, walking and "playing around" with crafts.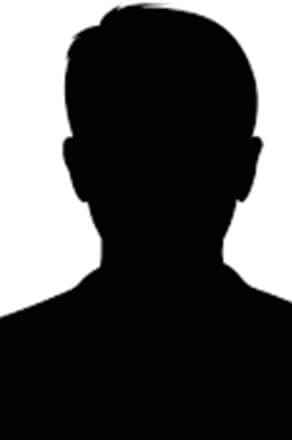 Rev Ian Golding
I was invited to become a governor and had no difficulty accepting given that two of my children had been educated at BPS and I had a relationship with the school going back many years.
Literacy & PE
I am a minister of religion but spent the major part of my working life working in the Social Care sector. I have worked in Community Development, Child Protection, Youth Justice and the Prison System. I also, for several years, worked in the P.E. Dept. of a large secondary school. I have a Social Work Qualification and an M.Sc.(Mgmnt) in addition to my theological studies. I retired from the role of Regional Social Work Manager with the Children's Society in 1997.
In the past i have enjoyed playing several team based racket sports. I have a coaching qualification in badminton and judo. Most of my leisure time now is taken up responding to the demands of my children and grandchildren!
I have experience of working with children in a variety of settings and always with a child centred focus. I have experience of managing a large number of staff and a variety of budgets. I have experience of the recruitment and development of staff and devised an appraisal for managers which was utilised by the Children's Society in its formal appraisal system.