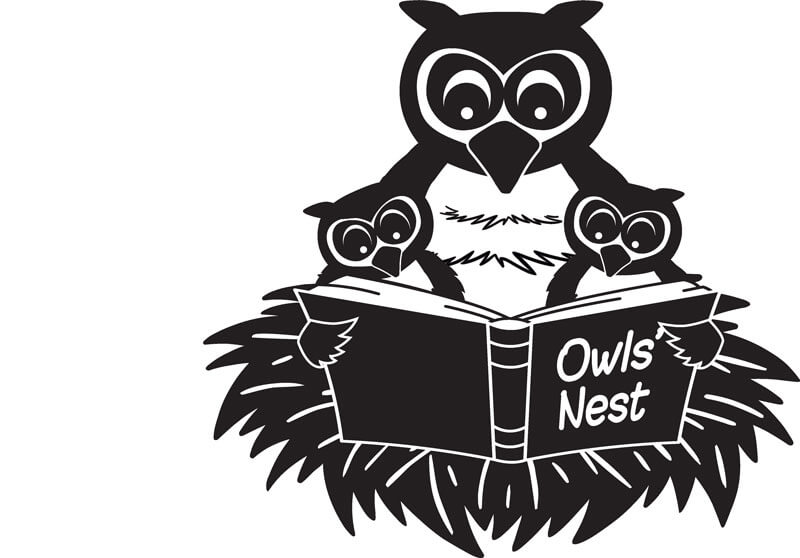 Early birds Breakfast club and Owls' Nest After school club
 We offer wrap around care for all pupils from 7.30am to 8.55am and 3.15pm to 5.55pm at our school run breakfast and after school clubs.
All children are offered a warm welcome in both of our clubs. Here at Broadheath Primary School we always have the children at the heart of everything that we do and our wrap around care is no different.
We have created a welcoming 'home from home' environment for the children, both before and at the end of school day. We have room for all aspects of development, supporting the children to embrace their surroundings, develop friendships and grow in all aspects of social wellbeing.
The green space is equally important for them; we are so lucky to have a huge garden, a brand new 'Garden Room' and plenty of outdoor play and activities for them to enjoy. 
Breakfast club offers a range of cereals, toast and baked goods along with fruit and a choice of drink. After school the children are always ready for their 'tea'; hot or cold food which will be served in our spacious kitchen-diner, where we enjoy our meals as we sit around the table together. 
Parents and carers can drop off and pick up their children with peace of mind and feeling contented. 
Drop off for breakfast club is via the 'Main Entrance'.  Breakfast club runs term time only.
The pick-up point for Owls' Nest is via the 'Main Entrance' to school in the right hand corner you will find the Reception for Owls' Nest, this is located in the Owls building which sits to the right hand side of the school. 
Owls' nest is open for 51 weeks of the year and have a 'Fab Fun' holiday club working in partnership with 'Extra Time' offering a wide range of indoor and outdoor activities;
Sports – a wide range, Gymnastics, Creative play, Arts and Crafts, Baking, Gardening, Den making, Quiet space for reflection and reading/writing, Music and Dance to name but a few. 
Enjoy!!
Wrap Around Care Fees and Timings
Terms and Conditions
Download Registration Form
Download Booking Form
Payment Method Details
Meal Choices 
Charter and Expectations