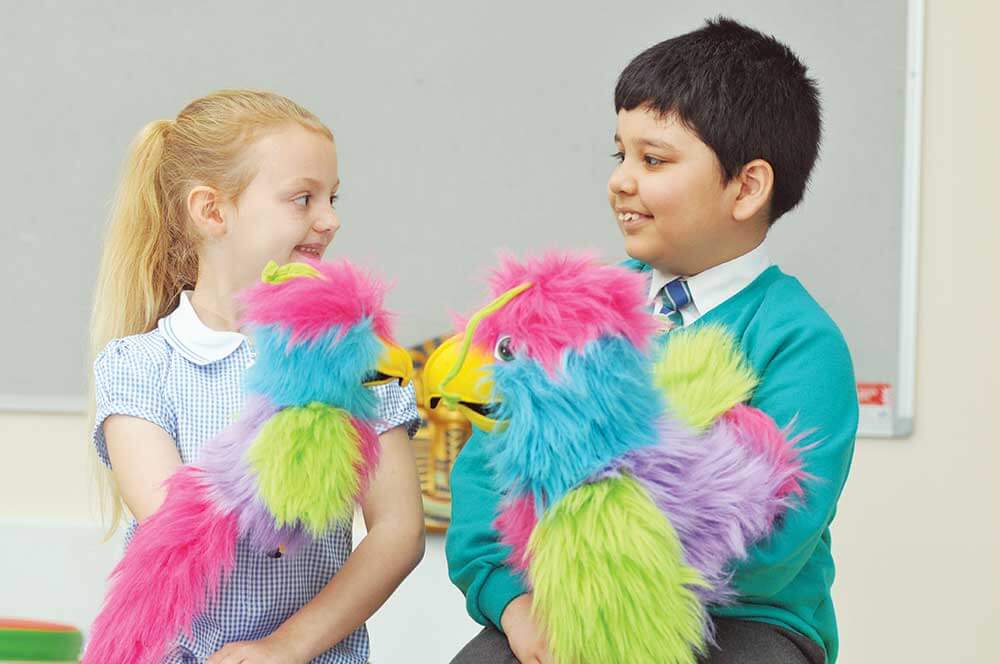 Wrap Around Care
Here at Broadheath Primary we understand that families require before, after school and holiday childcare facilities.
Before school:
We currently offer 'Breakfast Buddies', a before school club, open from 7.30am-8.55am each school day.  Children are offered a range of breakfast cereals, toast and other baked goods, fruit and a selection of drinks including milk and fruit juices.  As well as breakfast the children also have access to a range of activities to keep them busy until the start of the school day.
Please contact the school if you require a place at Breakfast Buddies.
After school and holidays:
Rascals is an independent out of school and holiday club based on our school premises.
Open during term times for those parents who require after school child care from 3.20pm to 6.00pm.  Rascals also offers a holiday club during school holidays from 8.00am to 6.00pm
If you require a place at Rascals please contact Bev or Jim Rennie directly on 0161 928 9537 or 07789748726.  Alternatively, email: jimrennie1958@hotmail.com
Click HERE to see Rascals latest Ofsted report.
Dear Parents / Carers,
In January 2020 our school will be Managing the after care provision, currently provided by a 'private letting.'  I would like to take this opportunity to assure you we have plans in place for a smooth transition for all concerned. 
There will be food provided, timings and the costs will remain the same and we will be offering a 51 week wraparound care provision.
We will of course continue to accept child care vouchers and other relevant government schemes. We look forward to sharing with you our newly styled, home from home wrap around care provision.
Our very own "Owls Nest."
More details will be available to you later in the term.
Yours sincerely,
Mrs. K. Lyde
Headteacher