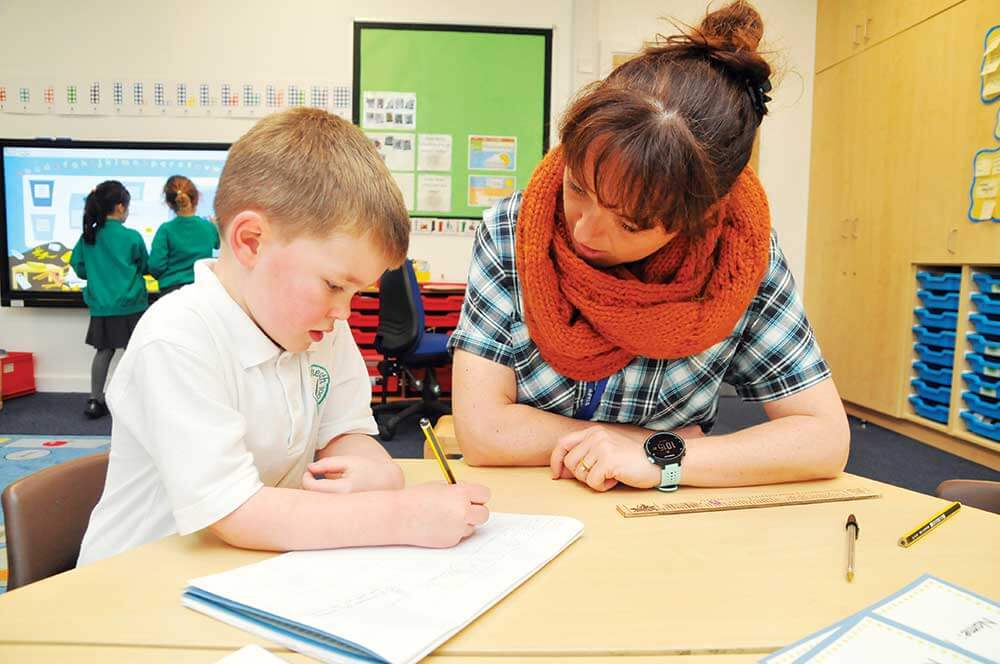 Welcome to Year 1's page where lots of exciting and interesting new learning is taking place!
In Year 1, the children have a 'Can Do' attitude and we believe it is essential that they develop a growth mindset to help tackle any challenges that lie ahead!
We teach a variety of subjects through a creative curriculum. This term's theme is 'Colour by Number', followed by 'Once Upon a Time/Christmas', 'March of the Animals', 'Homes Through the Ages', 'Wonderful Weather' and 'Exciting Experiments'.
All of the children are encouraged to work to the very best of their ability and are supported every step of the way.  The children learn in a range of ways, both collaboratively and on their own, to enable them to become confident, independent learners.
We have daily phonics sessions where the children learn to identify the sounds in words and to blend them together for reading.  Every child in year 1 will take part in the National Phonics Screening Check in June, where our school's results are consistently above the national average.
Highlights for this half term
March of the Animals – children will be exploring the text 'Bog Baby' in English which will be closely linked with Science. We will be learning all about different animals, where they live, similarities and differences between animals and humans and carnivores, omnivores and herbivores. We may even get the opportunity to visit our local pets at home store!
Homes through the ages – After Spring 1, our topic focus is driven by History and enhanced by Science. We will be developing a further awareness of the past and changes within living memory by travelling back through time! Our visit to Tatton park is one to look forward too as we will be looking at how houses and homes have changed through the ages.
Things to look forward to…
 Local Area Walks
Pets at Home Workshop
Tatton Park Trip