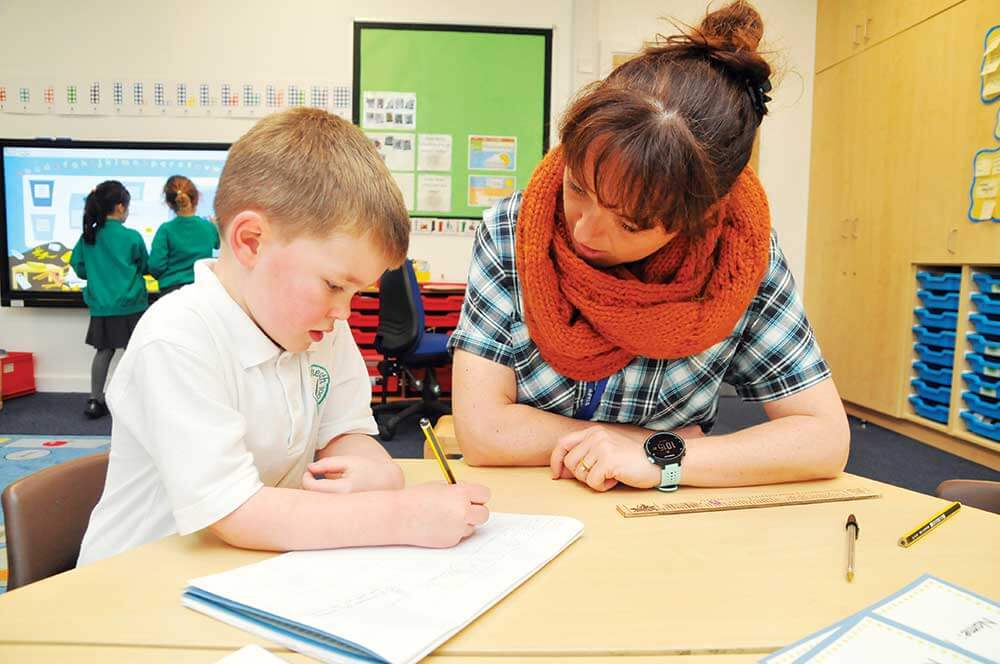 Welcome to Year 1's page where lots of exciting and interesting new learning is taking place!
In Year 1, the children have a 'Can Do' attitude and we believe it is essential that they develop a growth mindset to help tackle any challenges that lie ahead!
We teach a variety of topics throughout the year including; Our School and Local area, Carnival of the Animals, Superheroes, Babies and Play and Music through the Ages. All of the children are encouraged to work to the very best of their ability and are supported every step of the way. Initially the children learn through play, but as the first term progresses, they are supported to become independent learners in readiness for Year 2.
We have daily phonics sessions where the children learn to identify the sounds in words and to blend them together for reading. Every child in year 1 will take part in the National Phonics Screening Check in June, where our school's results are consistently above the national average.
Highlights for this half term
This term our topic was Houses and Homes. The children have enjoyed finding out about different types of houses and identifying them in the local area. During our local walk we spotted odd and even house numbers, 2D shapes in road signs and sounds we have been learning in phonics. In science we have been investigating different materials and their properties. The children have found out all about recycling and caring for the environment. 1W and 1R both performed their class assemblies to show what they have been learning. 1D are looking forward to their class assembly in the summer term.
Things to look forward to…
Next term we will be finding out about our senses and becoming weather experts! We can't wait to move into our newly built classrooms after Easter.