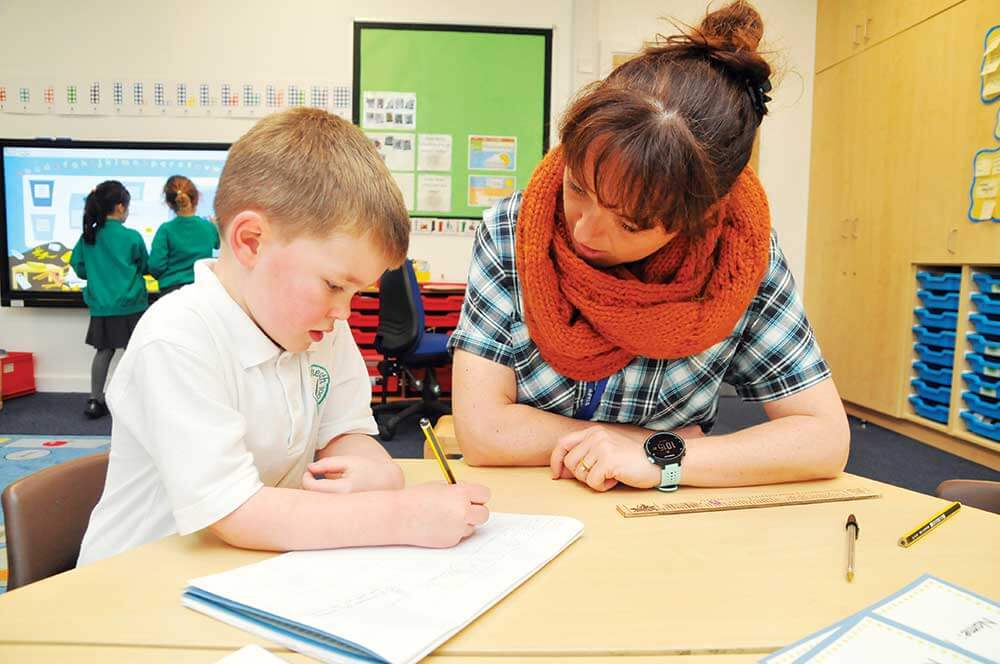 Welcome to Year 1's page where lots of exciting and interesting new learning is taking place!
In Year 1, the children have a 'Can Do' attitude and we believe it is essential that they develop a growth mindset to help tackle any challenges that lie ahead!
We teach a variety of subjects through a creative curriculum. This term's theme is 'Colour by Number', followed by 'Once Upon a Time/Christmas', 'March of the Animals', 'Homes Through the Ages', 'Wonderful Weather' and 'Exciting Experiments'.
All of the children are encouraged to work to the very best of their ability and are supported every step of the way.  The children learn in a range of ways, both collaboratively and on their own, to enable them to become confident, independent learners.
We have daily phonics sessions where the children learn to identify the sounds in words and to blend them together for reading.  Every child in year 1 will take part in the National Phonics Screening Check in June, where our school's results are consistently above the national average.
Highlights for this half term
This term our themes are Colour by Number and Once Upon a Time/Christmas.
Colour by Number – children will be exploring primary and secondary colours through mixed media. They will focus on the artist Jasper Jonhs, who is famous for his number pieces! This will be enhanced by science, where we will be using our senses to taste, smell, touch, hear and see different colours and how they my link.
Once Upon a Time/Christmas – After half term, our English theme will be Traditional Tales, we will even be creating our own animated stories in the computer suite. In the run up to Christmas, we will be learning why Christmas is celebrated by Christians, dancing like toys and hopefully practicing some songs for a KS1 Christmas Production. 
Things to look forward to…
 Keep your eyes peeled for our moving Christmas cards!