Welcome to Broadheath Primary School
Here at Broadheath Primary School we have a clear vision for our school and the education of our children. We want everyone in our community to thrive and grow. We work in partnership with parents to nurture well-rounded, confident children, ready to embrace the challenge of tomorrow and find success and fulfilment in the future, so that together we will fly
At Broadheath Primary we have a clear vision for our school and the education of our children. We want everyone in our community to thrive and grow. This is summed up in our ethos verse:!
Safe, happy, always learning, for everyone to see.
All valued and committed, the best that we can be!
"Our dedicated staff team work together
to enthuse and encourage each
individual to be the best that they can be."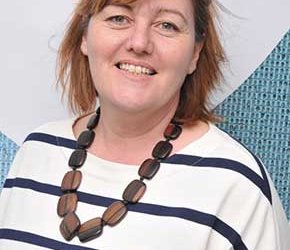 Dear Parents and Carers, We are fast approaching the end of term and we have a lot of excited children ready for the festive break! Thank you to everyone who has supported our Christmas events this year. It is lovely to get the whole community together at this time of...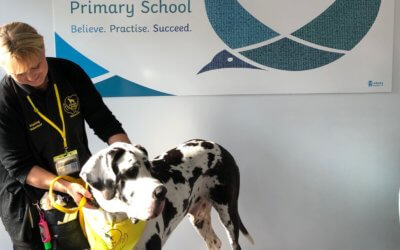 Shakespeare was another special visitor here today, all the children were most impressed, he remained calm, reassuring and so well behaved indeed.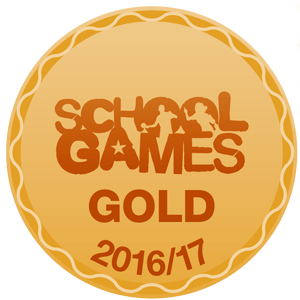 Contact Information Telephone: 0161 928 4748
Email: broadheath.admin@trafford.gov.uk
Broadheath Primary School, Sinderland Road, Broadheath, Altrincham, Cheshire, WA14 5JQ, UK