Welcome to Broadheath Primary School
Here at Broadheath Primary School we have a clear vision for our school and the education of our children. We want everyone in our community to thrive and grow. We work in partnership with parents to nurture well-rounded, confident children, ready to embrace the challenge of tomorrow and find success and fulfilment in the future, so that together we will fly
At Broadheath Primary we have a clear vision for our school and the education of our children. We want everyone in our community to thrive and grow. This is summed up in our ethos verse:!
Safe, happy, always learning, for everyone to see.
All valued and committed, the best that we can be!
"Our dedicated staff team work together
to enthuse and encourage each
individual to be the best that they can be."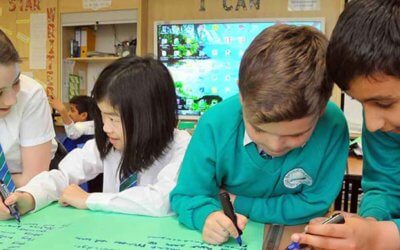 Once you have been notified by email from Gooddies that your order has been completed and delivered, it will be available to collect from school via the main reception:- Saturday, 31/08/2019 from 10am to 12noonMonday, 2nd September from 10am to 12noon Please bring...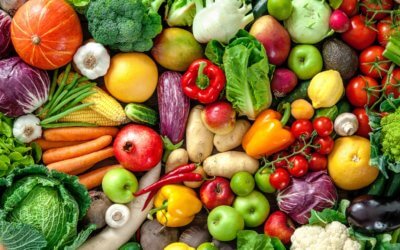 How does it work? You can order meals in advance and pay online via your PC, Tablet or Smart Phone at your convenience You can maintain your child's allergen information and dietary needs directly on-line to ensure accuracy Meal order and payment information is...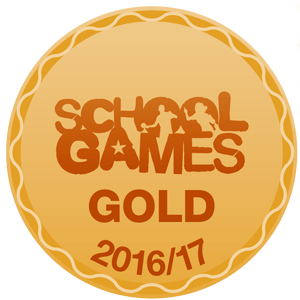 Contact Information Telephone: 0161 928 4748
Email: broadheath.admin@trafford.gov.uk
Broadheath Primary School, Sinderland Road, Broadheath, Altrincham, Cheshire, WA14 5JQ, UK