Welcome to Broadheath Primary School
Here at Broadheath Primary School we have a clear vision for our school and the education of our children. We want everyone in our community to thrive and grow. We work in partnership with parents to nurture well-rounded, confident children, ready to embrace the challenge of tomorrow and find success and fulfilment in the future, so that together we will fly
At Broadheath Primary we have a clear vision for our school and the education of our children. We want everyone in our community to thrive and grow. This is summed up in our ethos verse:!
Safe, happy, always learning, for everyone to see.
All valued and committed, the best that we can be!
Take a tour of our School!
"Our dedicated staff team work together
to enthuse and encourage each
individual to be the best that they can be."
All children are offered a warm welcome in "Owls' Nest" which launched on the 6th January 2020 we are delighted with our brand new after school club provision. Here at Broadheath Primary School we always have the children at the heart of everything that we do and our...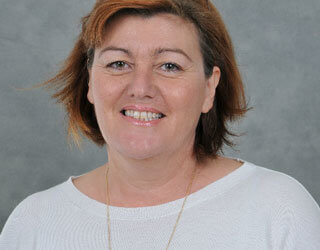 Dear Parents and Carers, It's almost half term and time for me to share a few messages with you before we finish for our one week holiday. Owls' Nest We are delighted with our fabulous new After School Club – the children all love to come each night! Owls' Nest is a...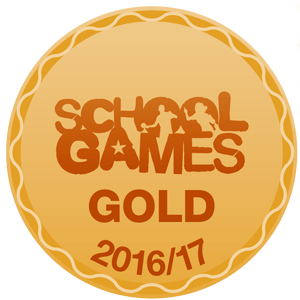 Contact Information Telephone: 0161 928 4748
Email: broadheath.admin@trafford.gov.uk
Broadheath Primary School, Sinderland Road, Broadheath, Altrincham, Cheshire, WA14 5JQ, UK