Welcome to Broadheath Primary School
Here at Broadheath Primary School we have a clear vision for our school and the education of our children. We want everyone in our community to thrive and grow. We work in partnership with parents to nurture well-rounded, confident children, ready to embrace the challenge of tomorrow and find success and fulfilment in the future, so that together we will fly
At Broadheath Primary we have a clear vision for our school and the education of our children. We want everyone in our community to thrive and grow. This is summed up in our ethos verse:!
Safe, happy, always learning, for everyone to see.
All valued and committed, the best that we can be!
"Our dedicated staff team work together
to enthuse and encourage each
individual to be the best that they can be."
Mrs Kirsten Lyde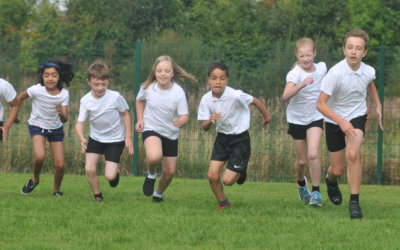 SATS KS1 and KS2 Y1 Phonics Screening Farm visit with farmer David KS1 Theatre Company visit Charlie Conlon re building site safety Footlights Theatre – e safety workshop Y2 – Y6 Reception cinema night Class RLB Assembly Class 3C Assembly Parent Voice meetings Parent...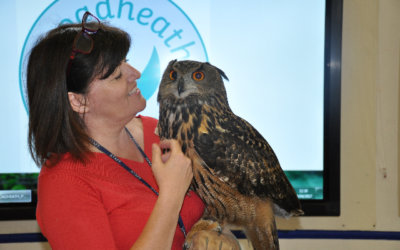 Dear Parents and Carers, Can you believe it? The Summer holidays are upon us once again! This year has been incredibly eventful and the school is transforming into a vibrant, forward thinking and forward looking place which is filled, as always, with our hardworking...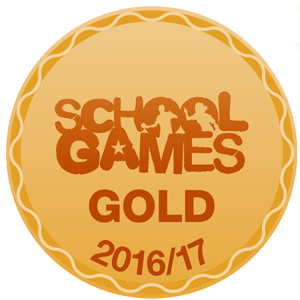 Contact Information Telephone: 0161 928 4748
Email: broadheath.admin@trafford.gov.uk
Broadheath Primary School, Sinderland Road, Broadheath, Altrincham, Cheshire, WA14 5JQ, UK